Activision Blizzard today announced some interesting news for its Call of Duty franchise. First, the publisher revealed that Sledgehammer Games will lead development on this year's game, which CEO Bobby Kotick described as "perhaps the best Call of Duty game ever created."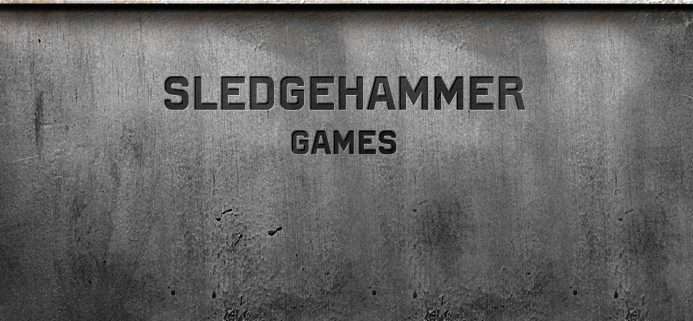 No further details on 2014's Call of Duty have been announced, but the game is rumored to be a new installment in the popular Modern Warfare series. Sledgehammer previously collaborated on Call of Duty: Modern Warfare 3.
Also of note, Activision revealed today that it is moving to a three-year, three-studio development cycle for Call of Duty titles. Previously, the franchise was developed on a two-year interval. Infinity Ward launched games during odd-numbered years, while Treyarch released titles during even-numbered years.
Activision Publishing CEO Eric Hirshberg said this move will allow developers to have extra time to not only create new features to help push the brand forward, but also so they can spend more time polishing each games. Installments in the Call of Duty franchise will still be released on a yearly basis.