Assassin's Creed IV: Black Flag has beaten Battlefield 4 to the top of the UK charts after the opening weekend of both games.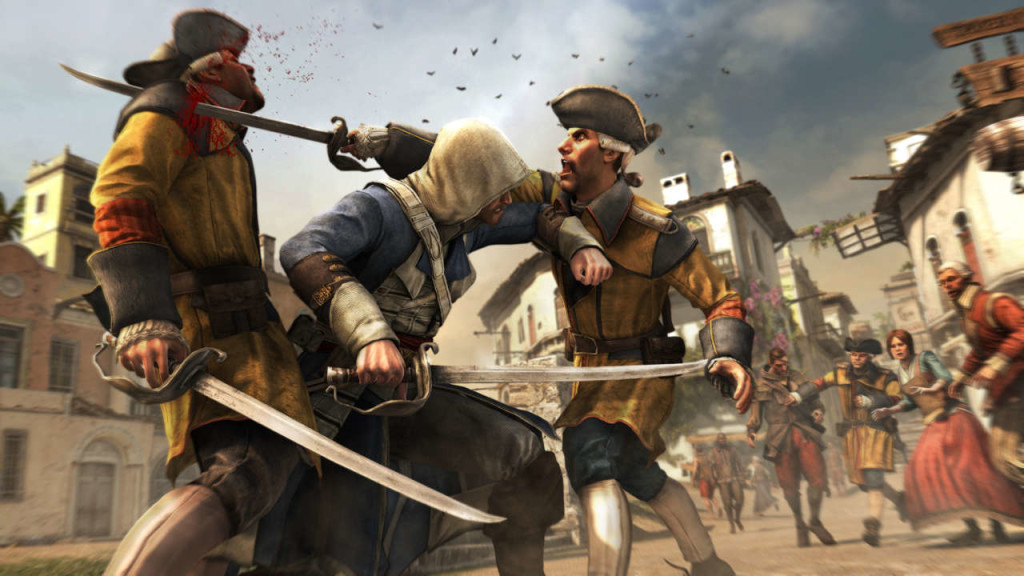 Assassin's Creed IV was released three days earlier on a Tuesday, however. But Neither Assassin's Creed IV nor Battlefield 4 managed to beat the opening weekend of their predecessors, UK chart body GfK Chart-Track reported, though some customers are likely to be waiting for the launch of the PlayStation 4 and Xbox One later this month. Both games will be released for next-gen consoles at launch.
Elsewhere in the charts, Batman: Arkham Origins drops from to fifth place after topping the charts last week. FIFA 14 is third, with Grand Theft Auto V in fourth.
Football Manager 2014 launched in sixth, with WWE 2K14 landing in seventh.