Batman: Arkham Origins, has just been announced that the game will be released on October 25th 2013. The game however will not be developed by Rocksteady Studios; instead Warner Bros. Games Montreal will be handling development duties on Batman's latest outing, that by the way serves as a prequel to both Arkham Asylum and Arkham City.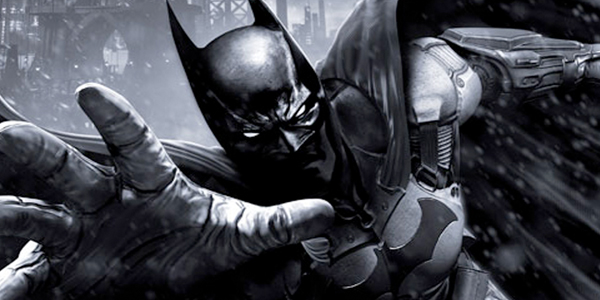 Arkham Origins will take place in Gotham City on Christmas Eve, as a younger and a more inexperienced Batman does his best to take out eight super villains.Even though Rocksteady are not developing this game, it looks like it's in good hands as Arkham Origins' lead designer, Eric Holmes has worked on solid open world games like The Incredible Hulk: Ultimate Destruction and Prototype.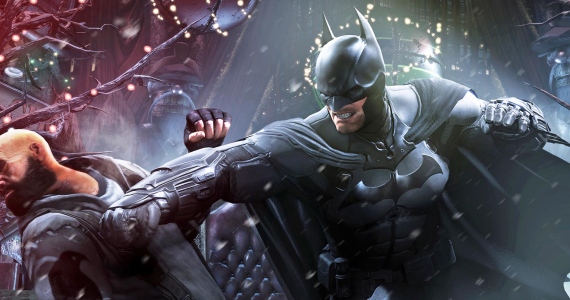 Batman: Arkham Origins releases October 25th, 2013 for the Xbox 360, PS3, PC and Wii U. A handheld extension of the game dubbed Batman: Arkham Origins Blackgate will also be released on the same day for the 3DS and PS Vita, continuing Batman's adventures in a 2.5D-esque way. Batman: Arkham Origins Blackgate will be developed by Armature Studio, a game development studio that houses developers who've previously worked on the Metroid Prime trilogy.