In one upcoming map for Call of Duty: Ghosts, called "Fog," you'll be able to don the mask of iconic horror character Michael Myers from Halloween and murder your combatants with an axe, Activision announced today.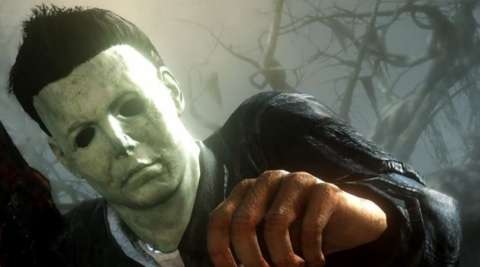 Players who are able to find and complete a special Field Order will become Myers. In addition, the entire soundscape will shift to the Halloween theme so players will know danger is close.
The Fog map is set alongside the banks of a spooky lake and Activision says every area on the map is a "chilling homage" to classic horror films.
The Onslaught DLC for Call of Duty: Ghosts launches on January 28 first on Xbox 360 and Xbox One. Four other multiplayer maps (Bayview, Containment, and Ignition) as well as Nightfall, the first of four new episodes for the game's Extinction mode, are also included with the DLC.
Finally, a new weapon called "Maverick" also comes with Onslaught. It is an assault rifle/sniper rifle hybrid outfitted with a wood stock.