The Dying Light YouTube channel was recently updated with a mysterious trailer telling us to prepare for Feb. 11, 2014.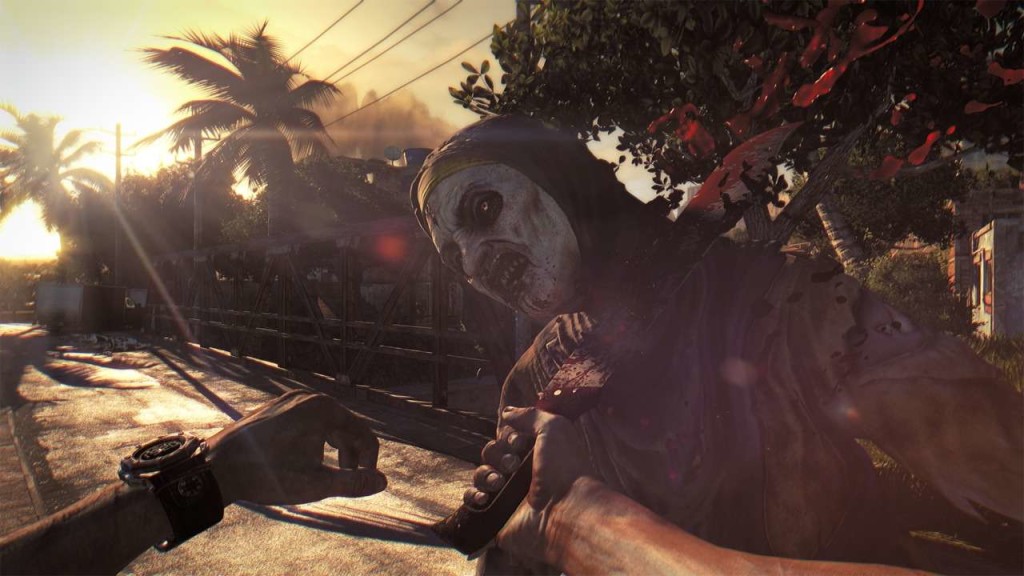 What exactly it is we're supposed to prepare for isn't clear. The game's Twitter account said that it "will be the day of trial for all humanity," and a post to the game's Facebook page says that it will be "our day of trial." This emphasis on the word "trial" has led some commenters to speculate that this might be a tease for a demo of the game, but it could just as easily be a tease for a longer trailer or an announcement of a release date or new feature.
Dying Light is an open-world first-person survival horror game from Dead Island and Call of Juarez developer Techland. The game is set to release in spring 2014 for Xbox One, PlayStation 4, Xbox 360, PlayStation 3, as well as the PC.