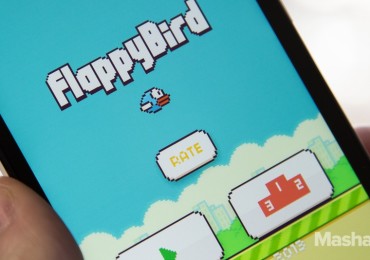 Flappy Bird creator Dong Nguyen tweeted that his infamous game would be returning to the App Store.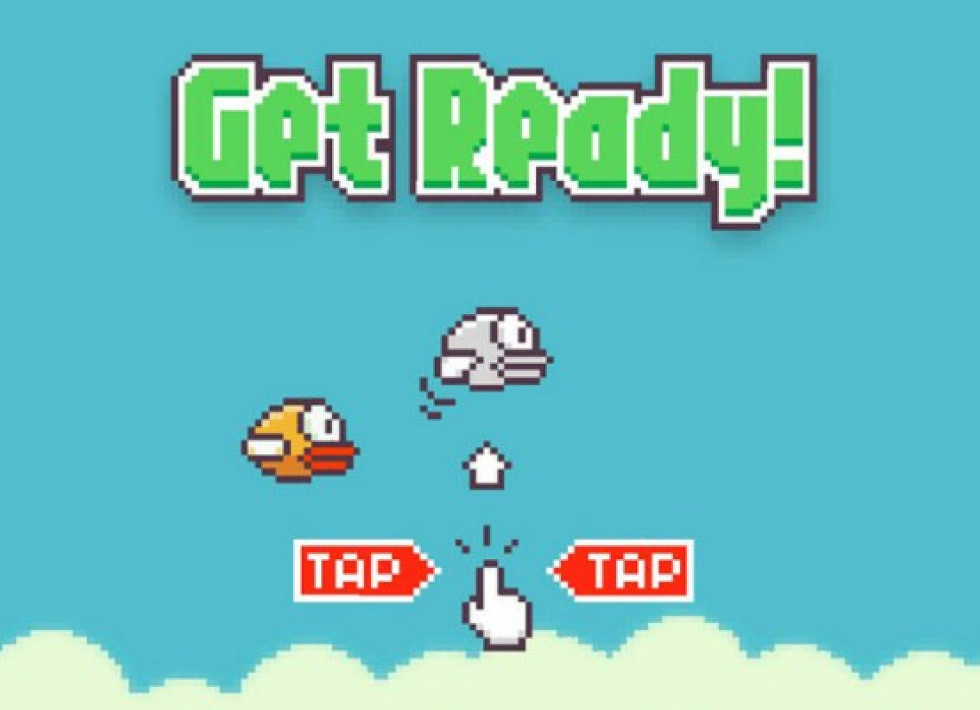 Nguyen originally took the game down because he claimed it was ruining lives. When the app arrived, people became obsessed with the notoriously difficult game. When Nguyen announced he was removing it from the app store, he received disturbing death threats from people on Twitter.
I am sorry 'Flappy Bird' users, 22 hours from now, I will take 'Flappy Bird' down. I cannot take this anymore.
— Dong Nguyen (@dongatory) February 8, 2014
Nguyen didn't specifically mention when the game would return.