You can now download the free Arma 3 Zeus DLC, developer Bohemia Interactive has announced.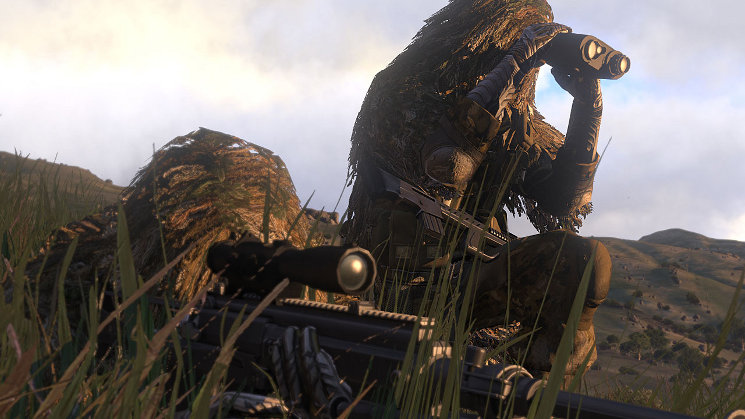 First announced in February, Zeus is a new mode that takes inspiration from tabletop games such as Dungeons & Dragons. One player assumes the role of Game Master. Viewing the battlefield from a bird's-eye perspective, the Game Master creates, manipulates, and expands the multiplayer experience in real-time for other players, just as a Dungeon Master would in a Dungeons & Dragons game. The easy-to-use editor enables you to spawn units, set objectives, change the weather conditions, start music, and much more.
You can play Arma 3 Zeus in a Game Master mode which starts you off with a blank canvas, or with the familiar cooperative, team deathmatch, and sector controls modes. It is also compatible with custom player-created scenarios.
The Arma 3 Zeus DLC has been added automatically to the Steam Library of all owners of Arma 3, so if you own it, you can start playing right now.
For more on Arma 3, stay tuned to Gamerekon.com.