Rockstar Games will release a gameplay trailer and information about Grand Theft Auto V's upcoming online mode on August 15, the company has announced.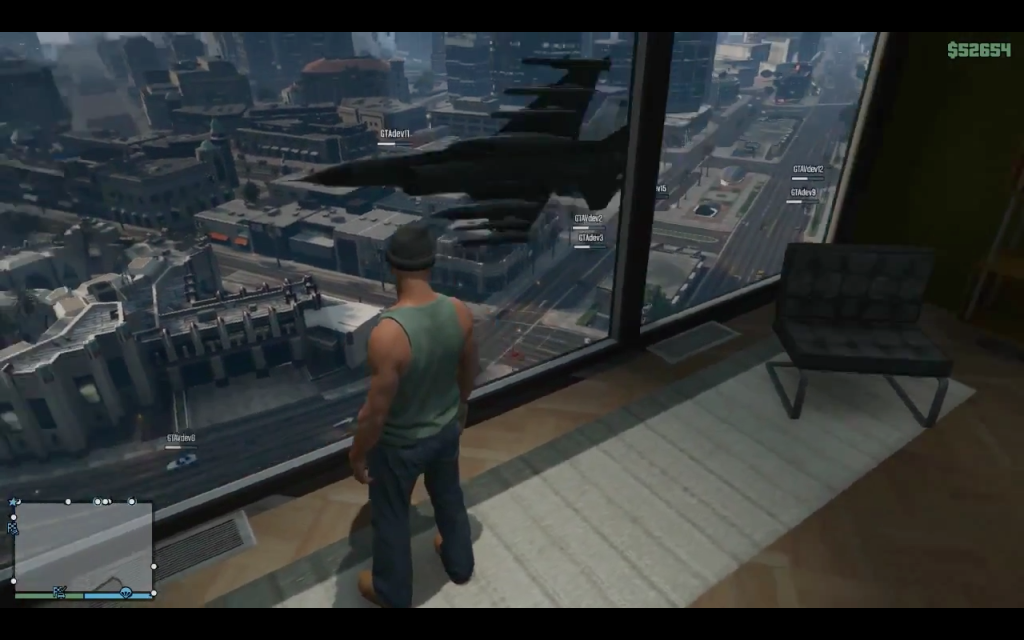 Grand Theft Auto Online was briefly teased at the end of the company's previous Grand Theft Auto V trailer, showing dozens of players roaming around the city of Los Santos.
The game could sell as many as 20 million copies before the end of March 2014, according to Sterne Agee analyst Arvind Bhatia.
Grand Theft Auto V will be released for PlayStation 3 and Xbox 360 on September 17. The petition to bring the game to PC has now passed 200,000 signatures.