After releasing a bunch of new screenshots, the official boxart, and a September 2013 release date, things have been rather quiet at their end. Until today, when Rockstar released three new trailers dedicated to each of the game's protagonists – Trevor, Michael and Franklin.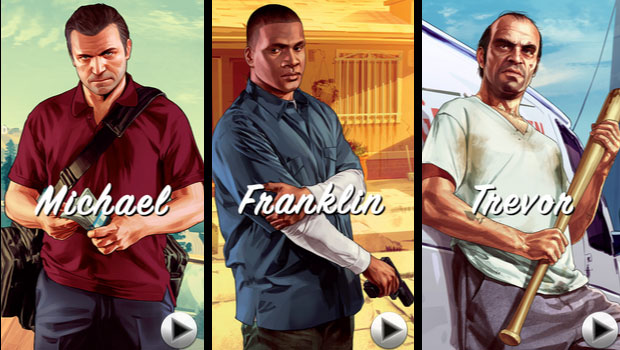 Grand Theft Auto V releases September 17, 2013 for the Xbox 360 and PS3. The game has not been announced for the PC yet, but we're hoping PC gamers don't have to wait too long.
Here are the trailers, hope you enjoy.