Rockstar Games will release Grand Theft Auto V story downloadable content in 2014, the developer announced today through its website.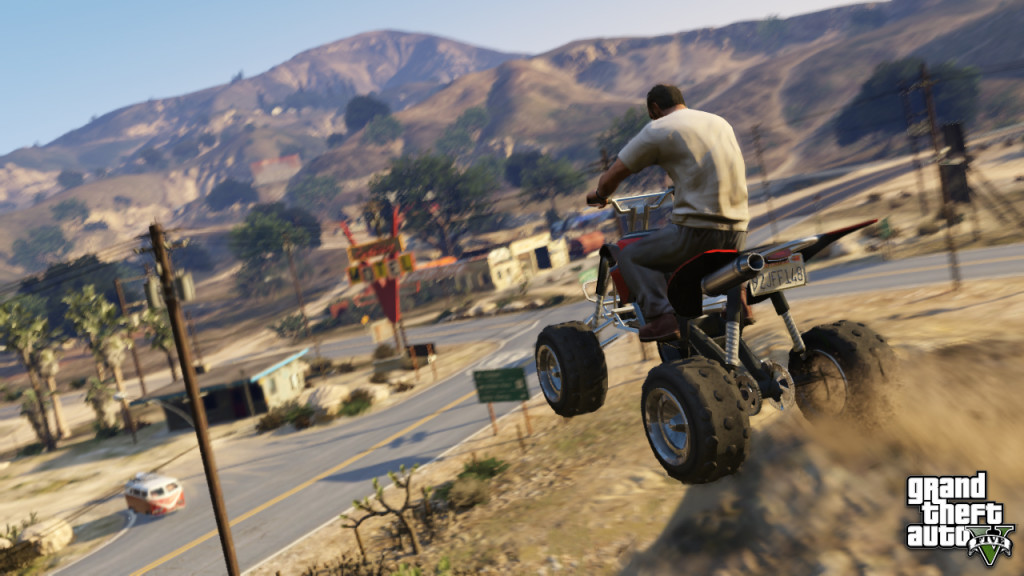 "We have big plans for substantial additions in 2014 continuing Michael, Franklin, and Trevor's action, mayhem, and unexpected adventures in Southern San Andreas," Rockstar said.
Also planned for 2014 are GTA Online Heists. Rockstar said it is currently working "very hard" to polish them as best it can before release next year, though no other details were revealed.
Rockstar also teased today that it has "much more" to announce regarding 2014 plans for GTAV and GTA Online. The developer is rumored to launch GTAV for the PC, Xbox One, and PlayStation 4 sometime in 2014.