It's that time of the year again when EA's pricing strategies become the biggest talking point in the Indian games industry. Last year saw quite an increase in prices across PC and consoles, but this year's EA price hikes are unprecedented. EA's PC games are now more expensive than ever before; prices we're not even used to paying for console games.
We're talking Rs 3,499 for Battlefield 4 and Need for Speed, and Rs 2,499 for FIFA. These are hikes of anywhere from 66% to 133% over last year!Interestingly, the hike on the console side has been far more lenient; up to Rs 3,499 from Rs 2,999 last year, meaning that you'll now be paying pretty much the same for EA games on PC and consoles. While this may lead many to predict the end of PC gaming in India, let's take a step back and focus on two important points surrounding this issue: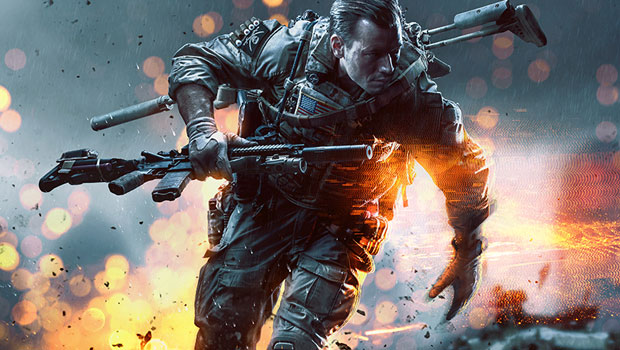 These prices only apply to EA's games
We've talked a lot about rising PC prices of late – even games from other publishers, like Watch Dogs and Batman: Arkham Origins, but these increases aren't nearly as dramatic as EA's and are still only tentative. So why such a big difference in the hikes between EA and non-EA PC games?
The tentative increase in prices of Ubisoft or Warner games is purely down to the increasingly weak Rupee in relation to the US Dollar. The Indian distributor representing those publishers (E-xpress Interactive) and indeed those publishers themselves, still seem keen on the Rs 999 price point, but the current exchange rates simply don't allow it. So while we may have to pay Rs 1,499 for Assassin's Creed on PC this year, we may see a situation in the future where the Rupee begins to perform better and we return to that Rs 999 sweet spot.
EA's reasoning behind the higher prices

In EA's case, currency exchange rates have little to do with it. For over a year now, EA has been wanting to shift prices in India closer to international rates and they would like all local Origin stores, regardless of what currency they sell in, to follow equivalent pricing. So on the Indian Origin store too, PC games are now being priced at the equivalent of $60. If the USD does drop in value, Indian price may reduce, but it will still be equivalent to $60. Unless EA changes its mind.