Metal Gear Rising: Revengeance will be released for the PC on January 9, 2014, publisher Konami has confirmed.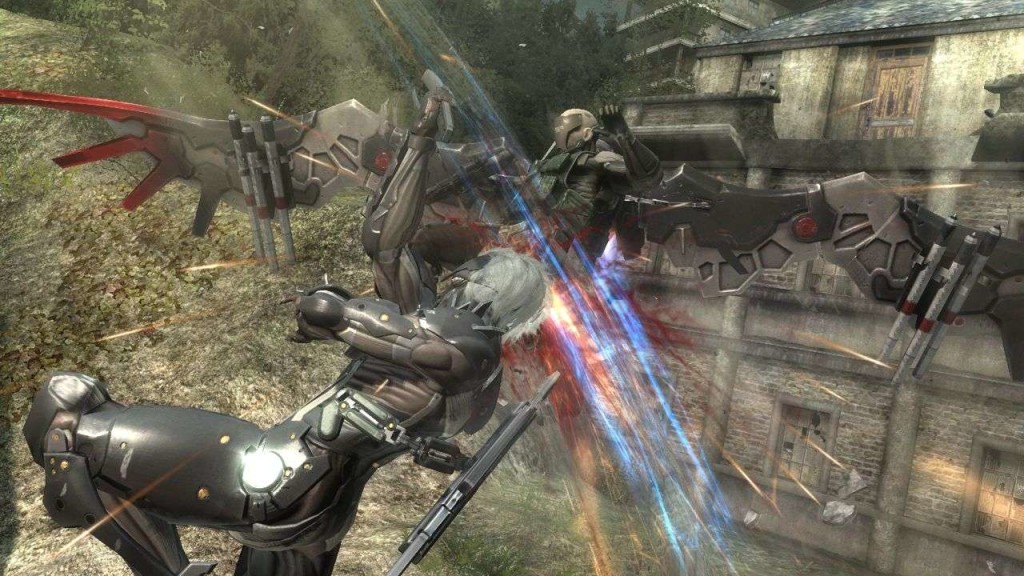 The game has been priced at $29.99 (Rs 1899), but is available to preorder for $19.99 (Rs 1299) for the next 48 hours as part of the Steam holiday sale. The PC version includes the game's VR missions, Jetstream, and Bladewolf DLC previously made available on the Xbox 360 and PlayStation 3 versions of the game.
On the PC, users will be able to set their resolution and anti-aliasing options, as well as a Zandeki option that lets you set how many cuts Raiden is able to make.
Preloads of the game will begin on January 3.
Metal Gear Rising: Revengeance was first released for PS3 and 360 in February 2013.