Preorders have opened for the Virtuix Omni Natural Motion Interface, the Kickstarter-funded omnidirectional gaming treadmill that offers full virtual reality when combined with an Oculus Rift.
The hardware is expected to ship in March 2014.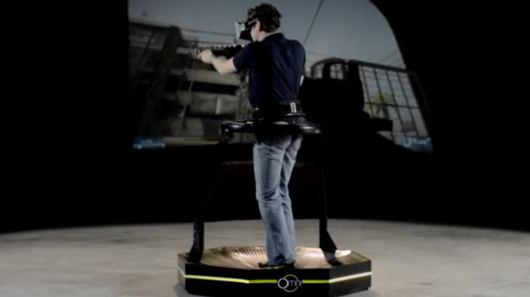 Customers purchasing the INR 30599 package will get the Omni platform, shoes, belt, and tracking hardware and software. A second package is available for INR 62499, which includes two treadmill packages and a third pair of socks.
Additional shipping costs will be levied once the device is ready to ship.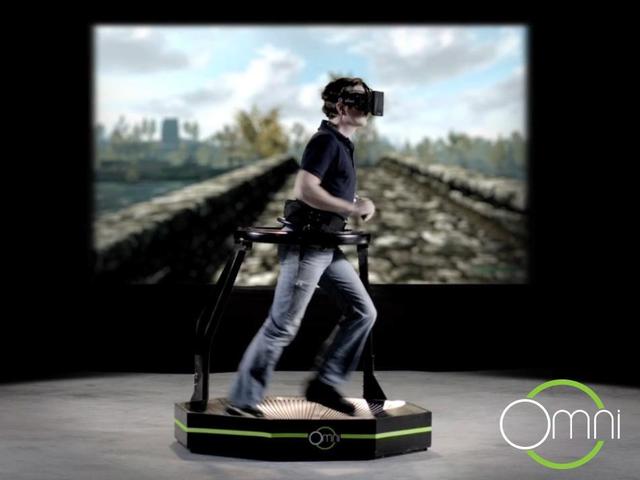 "We are in the midst of a revolution in virtual reality," wrote Virtuix in June. "The release of affordable head mounted displays and low-cost sensor technologies has brought the decades-old dream of true virtual reality closer than ever, but there's still one more piece to the puzzle: the Omni."
Consumer availability for the Omni's natural companion device, the Oculus Rift VR headset, has yet to be announced. Last week the company announced that programming legend John Carmack had joined Oculus VR in a full-time role as chief technology officer