It might not be the absolute cheapest way to get your hands on a PlayStation 4, but if you're in the market for the system and your choice from two of its best games to date, Dell's online store has a great deal going on right now for Rs 27000.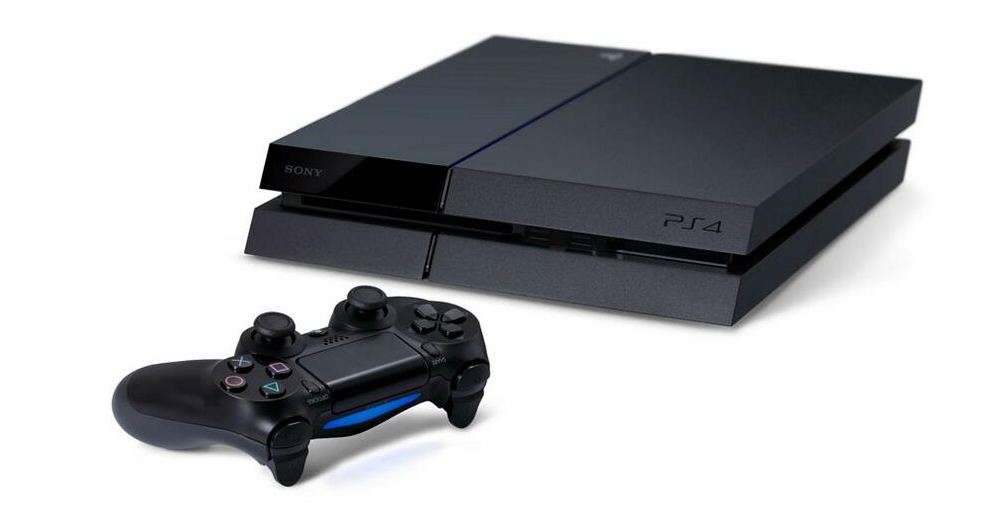 There are two separate bundles (via Cheap Ass Gamer) of note, each including a different game. Each consists of a PlayStation 4, a three-month subscription to PlayStation Plus, and either Infamous: Second Son (bundle here) or MLB 14: The Show (bundle here). Additionally, as part of a promotion Dell has going on right now, buyers of either bundle will receive a Rs 6000 Dell gift card, though you should be aware a 10-20 day wait is required before that shows up in your inbox.
Both games are among the best-looking games on any system, and are highly regarded titles–check out our reviews for Second Son here and MLB 14 here.
Dell lists the retail value for both bundles at $485, which is technically true. However, both games have been discounted to well below Rs 3500 before, and a full-year subscription to PlayStation Plus can often be had for closer to $40 (including right now on eBay). Still, particularly with the inclusion of a $100 gift card, this is a nice way to pick up a PS4.