The PlayStation 4 will debut later this year below $400, Sterne Agee analyst Arvind Bhatia said in a note to investors today ahead of next week's Electronic Entertainment Expo in Los Angeles.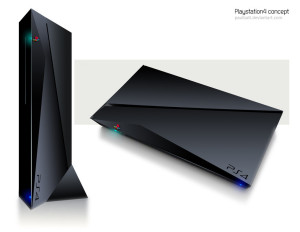 He said Sony was negatively impacted from launching the PlayStation 3 at an "extremely high" $600 and that the company will not repeat this pricing.
"Given that experience, we believe Sony will aim to keep the price point for PlayStation 4 below $400," Bhatia said.
He added that because Sony's PlayStation Network is free, the company is missing out on an opportunity to subsidize the next-generation system through a subscription model.
Still, he believes Sony will stick with a sub-$400 price point, even if it means losing money on the console itself.