The PlayStation 4 will support cross-platform party chat, president of Sony's Worldwide Studios Shuhei Yoshida has confirmed.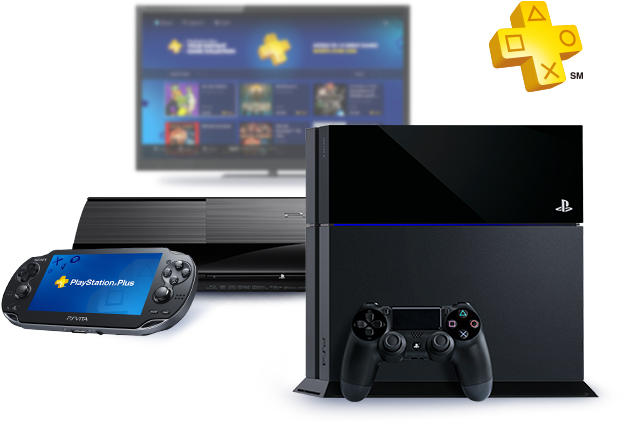 Speaking on Twitter, Yoshida said "yes" to a question regarding whether or not it would be possible for a PS4 user to invite a PlayStation Vita friend to party chat.
Sony confirmed party chat for the PS4 late last month, but at the time did not give any specifics about the free service.
During Gamescom last week, Sony announced worldwide release dates for the PlayStation 4 and a price cut for the PS Vita, dropping the system down to $200.