Earlier this week, a flurry of leaks suggested, among other juicy details, that Microsoft is on track to release a new, cheaper Xbox One model in 2014. Now a new source has corroborated to VG247 that Microsoft is looking to release an Xbox One model for less than the machine's current $499 price point.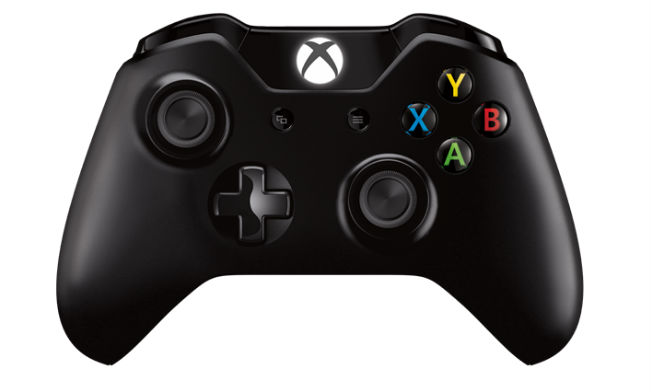 The "senior source" could not confirm rumors that the machine would lose its Blu-ray drive and feature a Bluetooth adapter, however.
Additionally, the source said that Microsoft will drop the price of the current Xbox One revision to $399–or the same price as Sony's PlayStation 4.
Other Microsoft rumors that have emerged this week say that the company is working on releasing a white Xbox One console. As for games, the leaker claims that Halo 5 will be coming in 2015 while Halo 2 Anniversary will be released this year, and that Crackdown 3 is going to be announced at E3 2014.