GameStop Italy is said to have cancelled preorders for the Wii U version of Watch Dogs.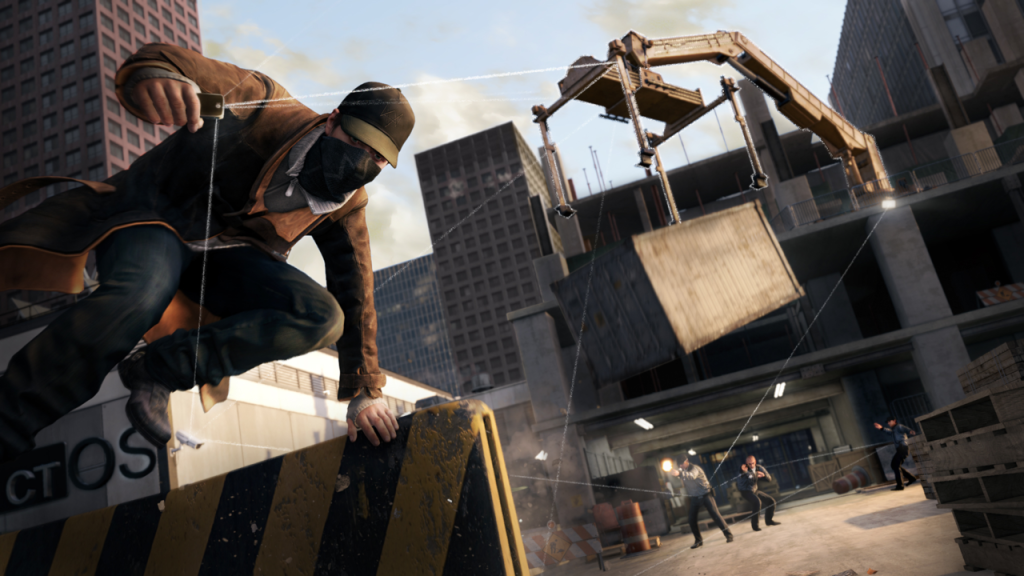 Reported by Italian Nintendo site Wiitalia, a GameStop employee is reported to have said that Ubisoft had scrapped the version after the retailer previously phoned customers to tell them that their preorders would be withdrawn.
The site claims that Wii U hardware and software sales played some part in Ubisoft's and GameStop's decision. Last week Nintendo cut its sales projections for the Wii U by two thirds as part of its disappointing financials.
GameSpot has asked Ubisoft for clarification.
Ubisoft has said that Xbox One and PlayStation 4 will help bring "excitement" back to the games industry, and last week GameSpot editor Dan Hindes investigated what Watch Dogs could do to the open-world genre.
Watch Dogs, which was originally due to be released last November, is also scheduled to be released for PlayStation 4, Xbox One, PC, Xbox 360, PlayStation 3 at some point between April and June 2014.