A listing for The Last of Us: Remastered for PlayStation 4 has popped up on Sony's PlayStation Store.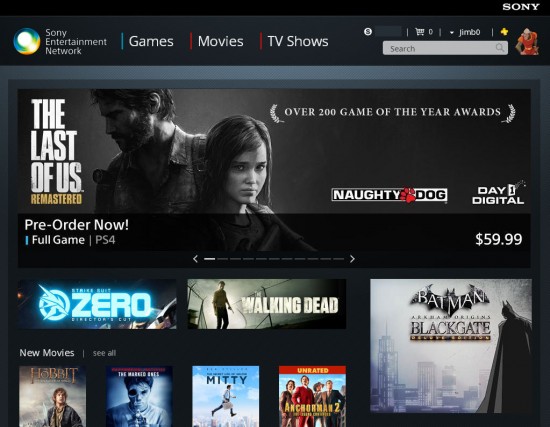 The listing, spotted by NeoGAF, has appeared on the Sony Entertainment Network website in the US, stating a $59.99 price and a day one digital release–suggesting a physical edition is also likely in the works.
The game was first outed by PlayStation Turkey VP Sercan Sulun, who said The Last of Us would be coming to PS4 this summer with "enhanced graphics".
Sony has confirmed, unsurprisingly, that The Last of Us: Remastered is real. "SCEA can confirm The Last of Us Remastered is coming to PS4, and we'll be sharing more details with you shortly."