Episode 2 of The Walking Dead Season 2, dubbed A House Divided, will be released next Tuesday, March 4 for PC, Mac, and PS3, developer Telltale Games has confirmed.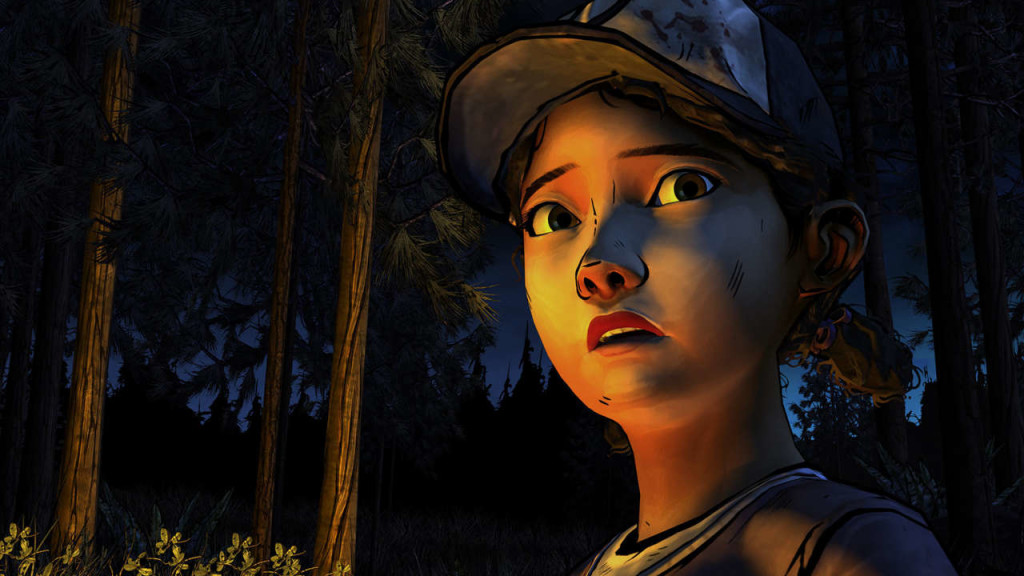 Xbox 360 and iOS versions will follow at a later date. Vita versions of both Episode 1 and Episode 2 should also be available near the end of March, Telltale Games adds, priced at $4.99 each.
Season 2 of Telltale Games' adaptation of The Walking Dead revolves around Clementine, the orphaned girl discovered in a zombie-filled house by Season 1 protagonist Lee Everett.
The first episode of the season was released back in December 2013. The opening chapter of the series did not work well as a standalone entry, but that its narrative setups might pay off later into the season.
Telltale Games also released a new trailer for Episode 2 of The Walking Dead Season 2.