CD Project held its summer conference ahead of E3 last night and divulged a wealth of new information.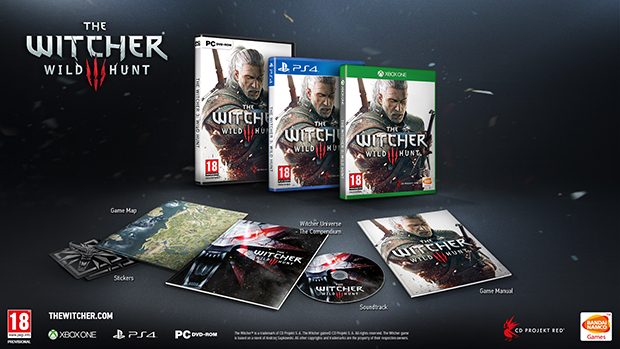 First up was the release date for The Witcher 3: Wild Hunt. The game was earlier pushed from an end-2014 release date to early next year. That was further narrowed down last night to 24th February 2015.
The game will be available on PC, PS4 and Xbox One and all three platforms will feature the same content. No exclusivity for either platform.
The announcement was supplemented with a stunning new gameplay trailer, which you can watch below.
If you're worried your PC may not be equipped to handle The Witcher 3, here's what CDP co-founder Marcin Iwinski had to say about it in an interview with MCV India:
"I'll just say that, if you remember when The Witcher 2 was launched and what it demanded from PCs then, you should expect something similar to that. If you have a one or two year-old PC – on average because people have different computers – it should run pretty good, but if you want to be the best guy in town, go and buy a new card."