The Titanfall preload is live on Origin for PC customers who have preordered the game on the platform.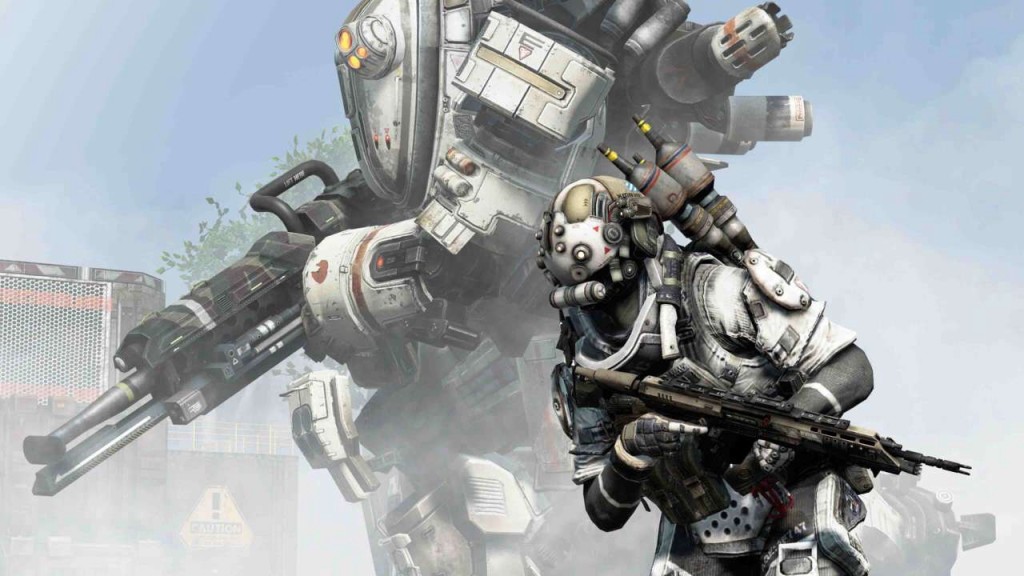 Users on Reddit are reporting that the preload weighs in at around a 20GB download, although when unpacked and installed the full version of Titanfall on PC could come in at almost 50GB.
While developer Respawn Entertainment has said it won't ban legitimate players who manage to receive the game early, Titanfall requires EA's Origin platform so you probably won't be playing the game until they say so.
Titanfall will launch for PC and Xbox One on March 11. An Xbox 360 version will follow on March 25.