1. iPAD AIR 2:
The iPad Air was a great tablet for a number of reasons: the design was slimmer, felt nicer in the hand thanks to the "ceramic" feel, and it was the lightest full-fat iPad by far.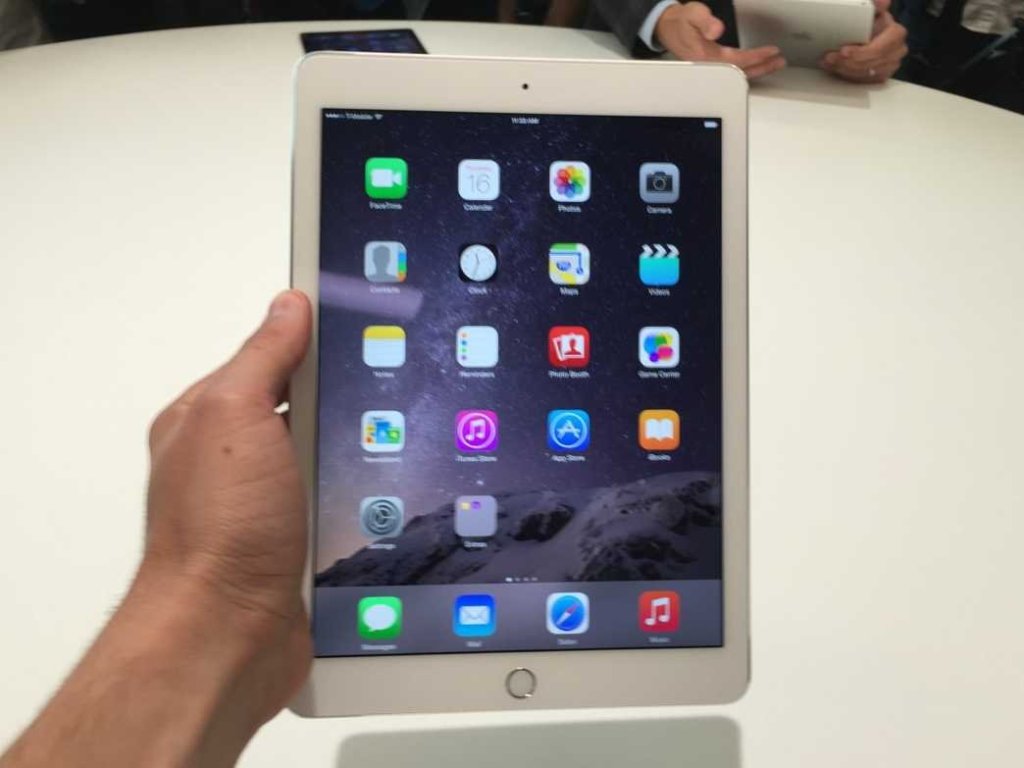 On top of that you had the clear and crisp screen and up to 128GB of space on the slate – so how can you improve on that? I found that to be an almost perfect tablet, and a year on I'm still happily using one with no hint of a problem.
2. AMAZON FIRE HDX 8.9:
The Amazon Fire HDX 8.9 is the first tablet with Dolby Atmos audio-enhancing technology and Amazon's item-identifying Firefly function. Its user-friendly operating system includes Mayday instant customer service, extensive parental controls and the ability to set up individual profiles. It's still one of the lightest and slimmest tablets around.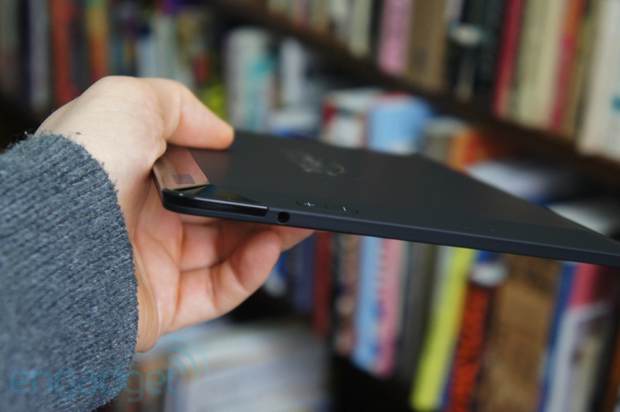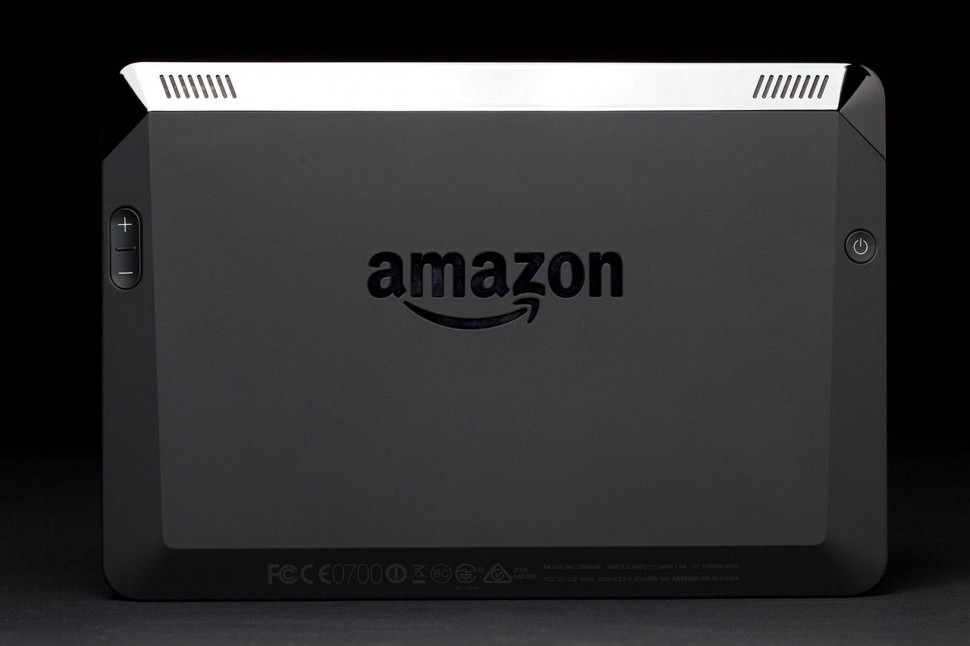 3. NVIDIA SHIELD TABLET:
The Nvidia Shield Tablet is an Android tablet designed specifically for gaming. It's the spiritual successor to the US-exclusive Nvidia Shield handheld, but it adopts a more familiar and practical form – a tablet and controller duo.
That difference aside, however, the aim remains to supercharge your Android games and let PC gamers stream games to their tablet from their PC.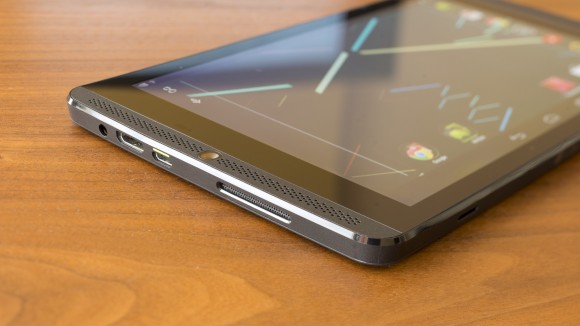 4. GOOGLE NEXUS 9:
The Google Nexus 9 is the first tablet to run Android Lollipop 5.0, which should receive timely updates. It performs steadily with many apps open, and switching between them is fluid. Its streamlined construction has a deluxe, comfortable feel.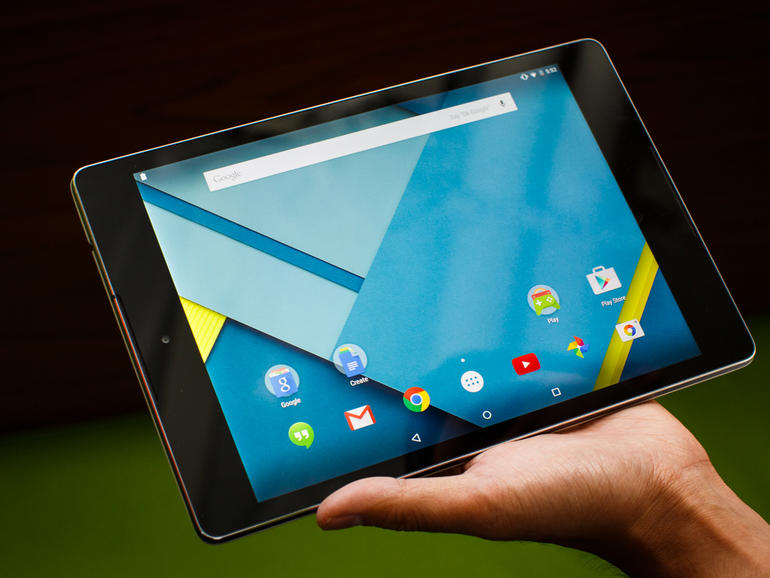 5. SAMSUNG GALAXY TAB S:
The new Galaxy Tab S is something of a conundrum: on the one hand, it represents a big shift from Samsung, one that promises to finally give it something that can be considered a rival to the iPad, on the other, an over-reliance of familiarity.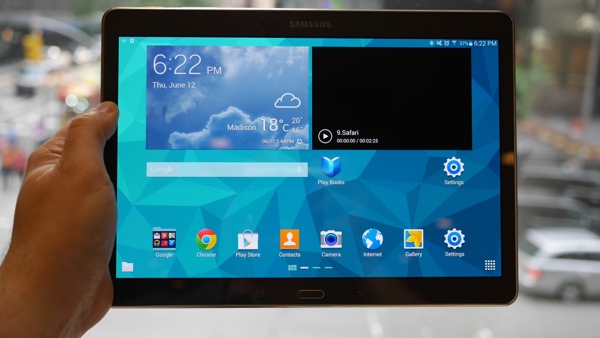 The Galaxy Tab S range packs one major advantage over the competition: one of the best screens on the market to be plugged into a tablet.
At 8.4- and 10.5-inch it uses Samsung's Super AMOLED technology make colours hyper-vibrant, contrast really deep and rich and the resolution, at 2560 x 1600, is pin sharp at all screen sizes.