1.Modern Combat 5: Blackout :
Lock and load for the next intense chapter of this blockbuster FPS franchise. Modern Combat 5: Blackout brings the action back with new European locations and decimating graphics. Fast-paced story missions with various challenges taking you from Tokyo to Venice, and for an added challenge, test your skills at the new Spec-Ops missions. Four customisable classes — Assault, Heavy, Recon, or Sniper — can be leveled up across single- and multiplayer gameplay. Find the play style that suits you, and activate class-specific skills by earning and spending Skill Points. Intuitive, highly customisable controls so you can play just the way you want. In multiplayer, gamers face epic team clashes in Squad vs. Squad matches. Talk to other players in Global and Squad Chat. Individual and Squad leaderboards keep track of stats, and a bonus program lets player win cool rewards in special limited-time events.
Release Date:
United States: TBA 2014
Australia: September 1, 2014
UK: TBA 2014
Available On: Surface, WinPhone, PC, Android, iOS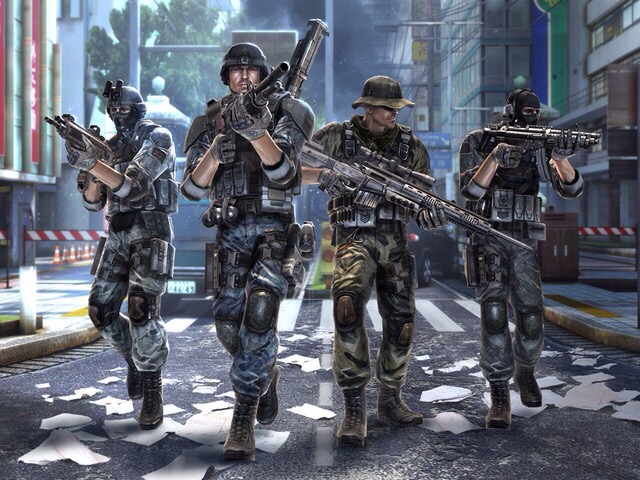 ---
2.Star Wars: Galactic Defense:
Star Wars: Galactic Defense propels the traditional tower defense genre into a galaxy far, far away by seamlessly blending iconic Star Wars characters, adrenaline-fueled battles, and strategic gameplay into an exciting mobile experience. You must strategically coordinate your defenses and utilize powerful heroes to devastate waves of enemy attacks. The placement and execution of these defenses are do-or-die decisions in both single player mode and online social events where you can earn rewards with rare bonuses. Strategy and skills will be put to the test as you choose your allegiance – light or dark – and deploy an arsenal of specialized towers to defend key positions. Battles sprawl interactive Star Wars locations including Hoth, Tatooine, and Endor. Play as four unique factions, traverse 100 different battle scenarios, experience a mix of elements across all six movies spanning prequel and classic eras, and employ the skills of over 30 different iconic Star Wars characters. Grab your lightsaber, plot a course, and tap into the Force. The galaxy needs a leader, and that leader is you.
Release Date:
United States: Q4 2014
Australia: Q4 2014
UK: Q4 2014
Available On: Android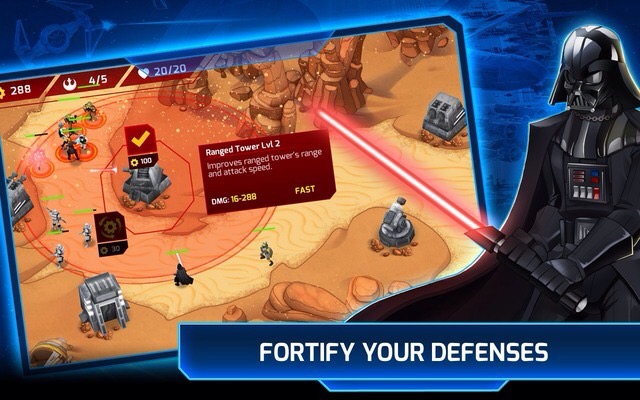 ---
3.Hitman: Sniper:
Based on the thrilling Hitman series, Hitman: Sniper is a competitive sniping game. Players complete scenario-driven contracts that contain a number of targets and assignments.
Release Date:
United States: TBA 2014
UK: TBA 2014
Australia: TBA 2014
Available On: Android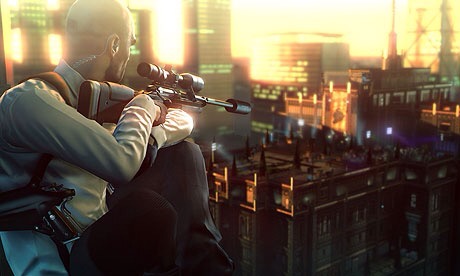 ---
4.Torque Burnout:
Torque Burnout is an unashamedly over the top 'driving' game which combines the best parts of every racing game ever made. Grip the wheel, put your foot to the floor and drive like you're figure skating, completing beautiful doughnuts and drifts worthy of the Olympics. Evolve your ride and push it to its limits, rally the crowd into a frenzy and then push it some more to reign supreme as the burnout king!
Release Date:
United States: November 2014
Australia: November 2014
UK: November 2014
Available On: iOS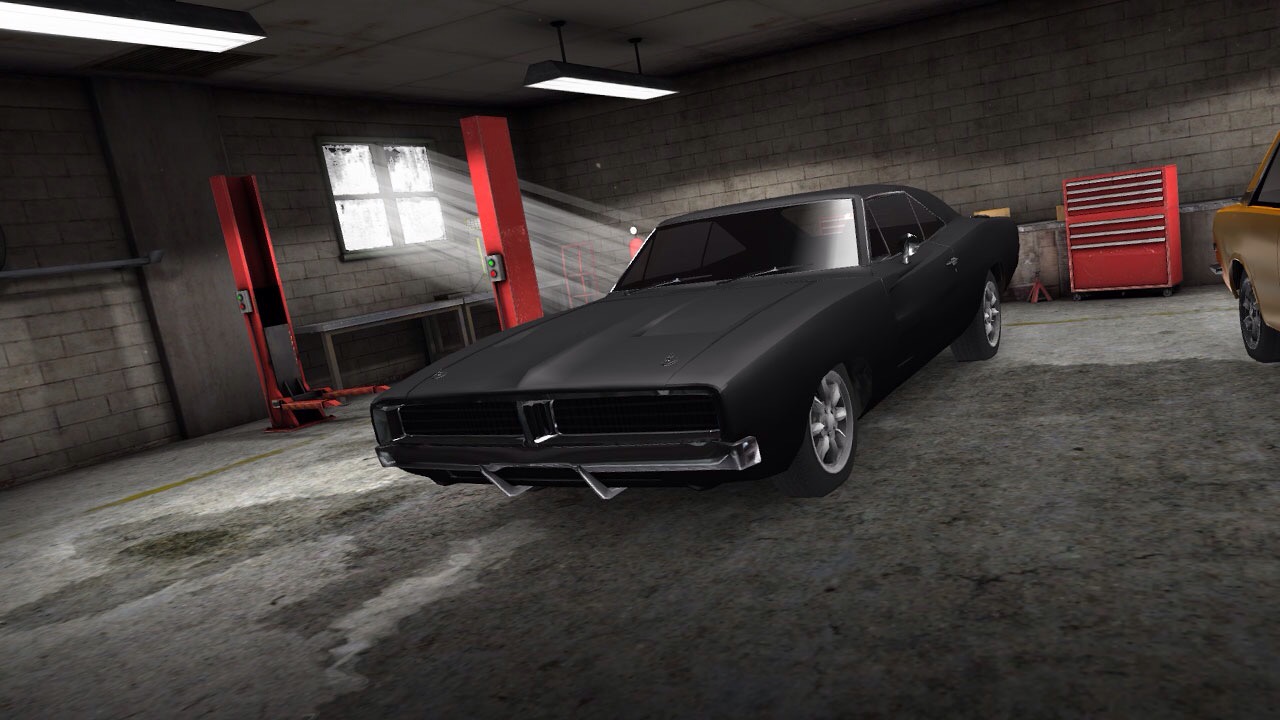 ---
5.Darkness Reborn:
Rise from the ranks, battle through a cursed land, and defeat evil in Darkness Reborn, a fully synchronous portable MORPG.
Release Date:
United States: Q4 2014
Australia: Q4 2014
UK: Q4 2014
Available On: Android