Resident Evil 4 is heading to PS4 and Xbox One on August 30, Capcom has announced.
Resident Evil On PS4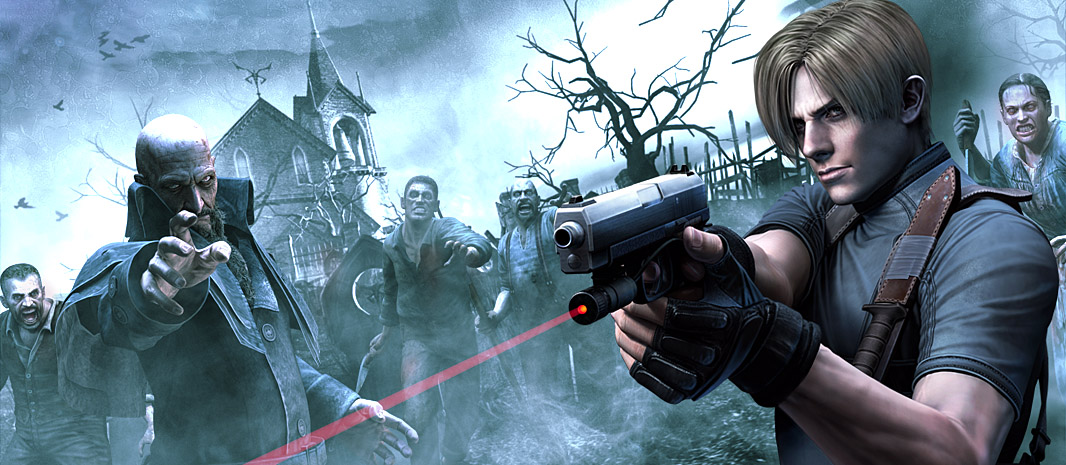 The game is the last of the three 1080p Resi remasters heading to current-gen consoles, following shortly after the launch of Resident Evil 5 and 6. A price has yet to be announced but expect it to cost around £15.99 – the same price as the previous two releases.
The current-gen version "includes all the bonus content from the original game," Capcom says, "as well as additional features that were added in later versions. The mysterious and elusive Ada Wong stars in her own side story, which fills in intriguing story gaps from Leon's mission. Mercenaries Mode – the addicting evolution of RE3's bonus mode – is awarded to players who complete the campaign, providing hours of replayability and lets fans play as Wesker, Hunk, and more iconic characters."
Resident Evil 4 first released on GameCube back in 2005, before heading to PS2, PC, Wii, Xbox 360 and PS3.