The Banner Saga 2 has been delayed to Q1 2016. That's according to a report from Eurogamer, which sources the information to a representative for the game's publisher, Versus Evil. The game was previously expected to launch in 2015 and is in development for PC, PlayStation 4, and Xbox One.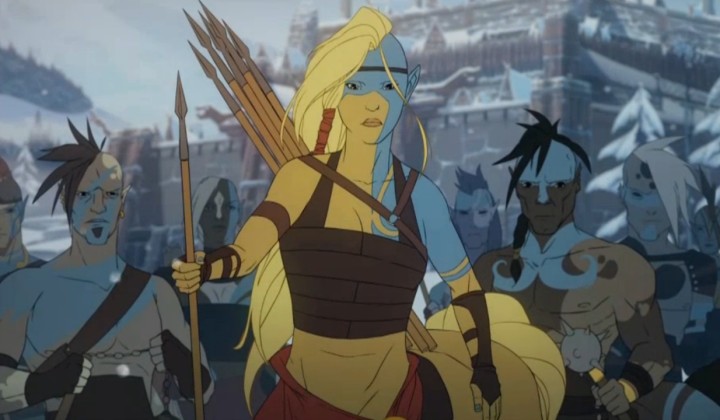 In a post on Facebook, the developer didn't confirm or deny the delay, but said development on The Banner Saga 2 is moving along well.
"Banner Saga 2's development is progressing nicely," it said. "Customers who have attended Gamescom and PAX have seen its progress. We will update everyone on its launch date when the timing is right."
The developer also clarified the release plans for the console ports of the original Banner Saga.
"We are currently wrapping up development for the first game now (in with 1st party submission)," it said. "The delays in the console is mainly game development fun, but we have also spent time working on console-specific controls to make it perform as a console game, more than just a port."
Ports of the original are expected to launch on PS4, Xbox One, and PlayStation Vita.