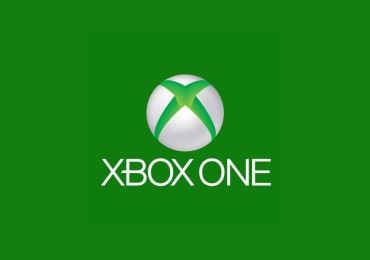 Less than a month ago, EA announced their plans for a subscription based service exclusive to the Xbox One that would allow users to access and download EA games. Today, EA has taken their plan and made it openly available to Xbox One owners willing to pay $4.99 a month (or $29.99 a year).
That's right folks, it took roughly two weeks for them to go from Beta to live. Since the service is relatively new, the only games available in the EA Access 'Vault' are FIFA 14, Madden NFL 25, Peggle 2 and Battlefield 4 (these games are not streamed, they are downloaded). As the service progresses more games will be made available.
The service doesn't only include access to games, it also offers a 10% discount towards digital purchases on the Xbox One and early (limited) access to Madden NFL 15, NHL 15, FIFA 15, NBA Live 15 and Dragon Age: Inquisition.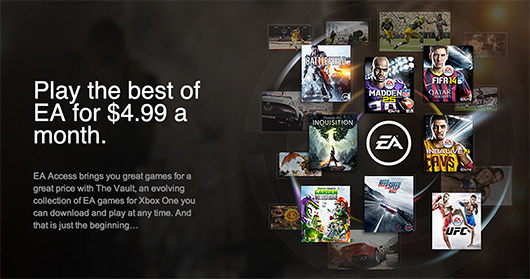 <a href="

EA Access is live and rolling out around the world on #XboxOne! Learn more: http://t.co/25R1dmcTS9 Sign up: http://t.co/TPuuV20sqQ

— Electronic Arts (@EA) August 11, 2014
">