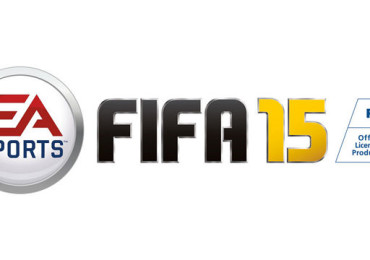 Indian game retailer Game4u have got some special pre-order bonuses which you can make use of.
The game is available for pre-order on PS4, PS3, Xbox 360, Xbox One and digitally on the PC. The PC version unfortunately doesn't have any pre-order bonuses, but the other consoles do have some.
As always, Game4u also plans to host a midnight launch for FIFA 15, but specific details haven't been revealed yet.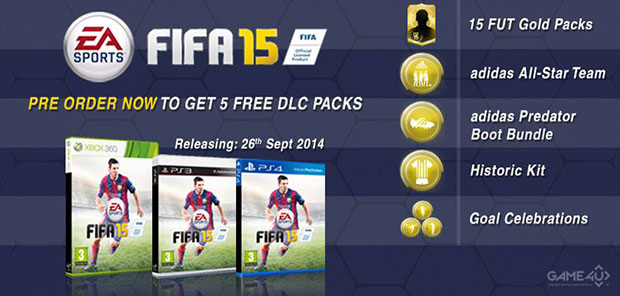 Those who preorder the game on either platform will get five DLC packs. This includes:
15 FIFA Ultimate Team Gold Packs
Adidas All-Star Team
Adidas Predator Boot Bundle
Historic kit
Goal celebrations
In addition, Game4u is also offering a free t-shirt with all pre orders.
FIFA 15 will release in India on 26th September for PS4, Xbox One, PS3 and Xbox 360. A download code for the game will also be bundled with the Xbox One (available for pre order exclusively at Amazon.in) when it launches in India on 23rd September.