Grand Theft Auto Online, the online mode for Grand Theft Auto V, will be down for maintenance beginning tonight at 9 .m. EDT, Rockstar Games announced today.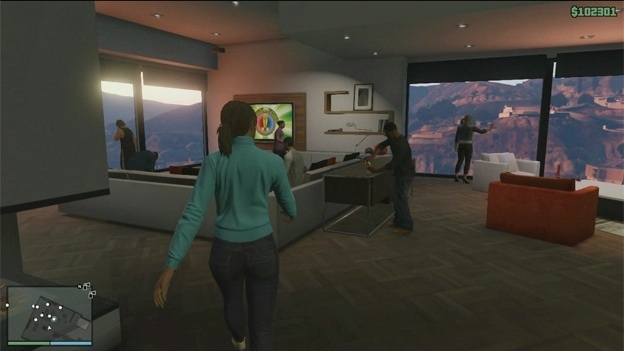 The downtime will run through Thursday, January 16. GTA Online should return to normal operation sometime within 24 hours, the developer said on its website.
Rockstar did not address why GTA Online maintenance is necessary, but it is not out of the ordinary for online games to require some level of maintenance on a regular basis.
GTAV has shipped more than 29 million copies to date, though it's not clear how many people are actively playing GTA Online.