The Wii U version of Batman: Arkham Origins will be missing Rs 699 from its price tag in addition to the absent multiplayer content planned for the 360, PS3 and PC versions of the game, Kotaku reports. Amazon's listing for the Wii U version is currently priced at Rs 3199.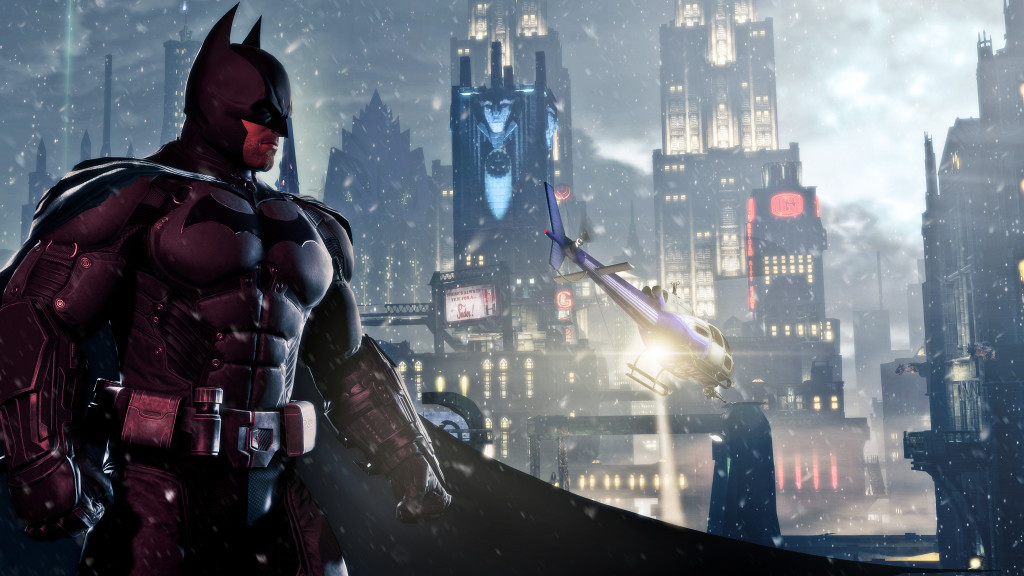 Publisher Warner Bros. explained in July that the decision to skip multiplayer for the Wii U version was made to focus "on platforms with the largest MP audience." Arkham Origins' multiplayer mode is being handled by Brink developer Splash Damage and will consist of a three-team fight for territory between the Joker's henchmen, Bane's thugs and Batman and Robin.
The Joker and Bane gangs will be a three-piece effort, although a henchman can be swapped for a super villain if a player earns their way into Joker or Bane's shoes. Batman & Robin, however, will fight on as a gadget-wielding duo of justice.