The NVIDIA GRID game streaming service is like the movie streaming you're used to, optimized for games. It takes advantage of a gaming supercomputer in the cloud to let you stream a library of great PC games to your SHIELD device for a GeForce GTX™ gaming experience anywhere.
GEFORCE GAMING FROM THE CLOUD
GRID supercomputers deliver a high-definition PC gaming experience from the cloud with unrivalled graphics quality.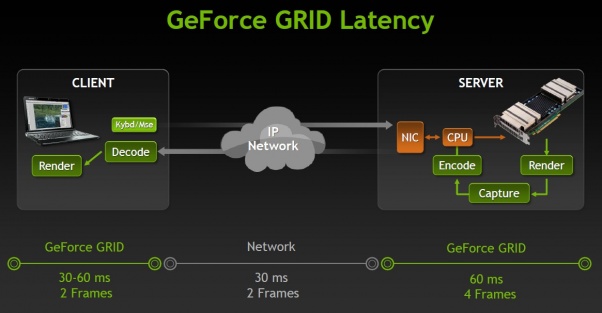 GRID provides gamers across North America with instant access to powerful servers that stream games in high definition with fast, fluid frame rates, and low latency. Western Europe is coming soon.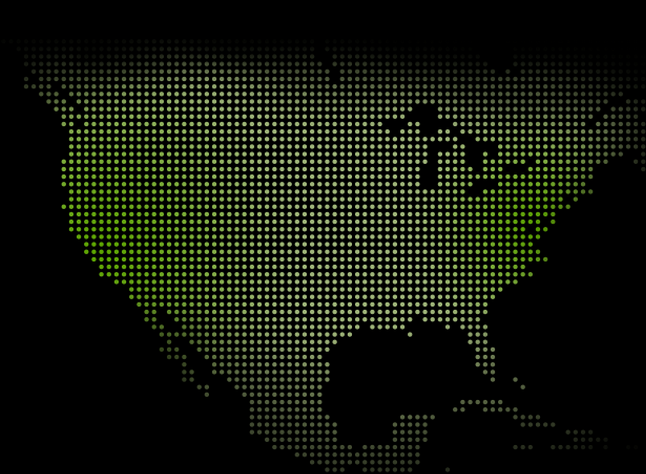 GRID is available exclusively for SHIELD owners for free until June 30, 2015. You can access GRID directly inside the SHIELD Hub app. Just download the latest version from the Google Play store and navigate to GRID Games in the menu.