Sony may be readying a hardware bundle that includes a PlayStation Vita handheld with its upcoming PS4.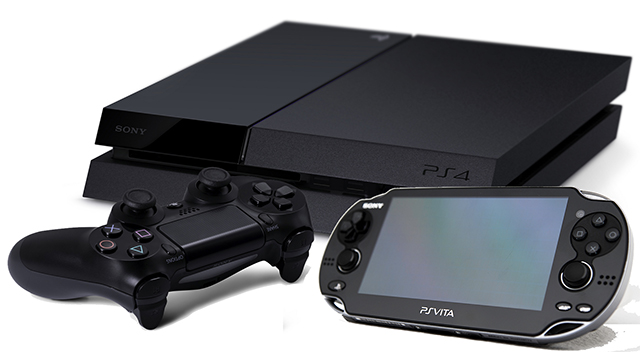 According to "a well-placed, anonymous source", the package will reportedly go on sale before the end of 2013, and will retail for around INR 30699. No additional details were made available. With the Vita currently retailing for INR 15599 as a standalone device, and the standard edition of the PlayStation 4 priced at INR 24599, a INR 30699 pack would represent a significant saving for consumers.
Sony previously announced that all PlayStation 4 games will be playable on the company's handheld via Remote Play, though only games that have been "specifically programmed to allow such use of PS Vita" will be able to use the handheld as a controller for the home console.