Wii production in Japan has come to an end, according to an update on Nintendo's Japanese website. A statement posted to the page and translated by Kotaku reads "production ended."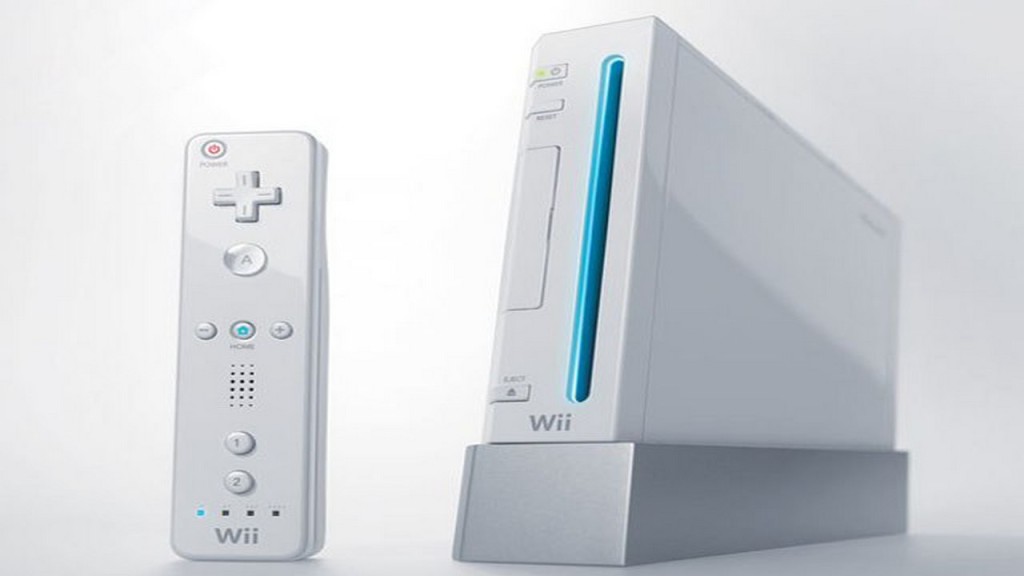 Earlier this month, Nintendo said it would cease production on the aging platform "soon."
It is not clear what this means for North American and European production schedules. A Nintendo representative was not immediately available to comment.
The Wii was released in 2006 and has sold over 100 million units worldwide to date, millions more than the Xbox 360 and PlayStation 3. The system introduced motion-controls as a primary means of play, something competitors Sony and Microsoft would adopt later on.
Nintendo has shifted more than 872 million pieces of software for the Wii. The company stopped making games for the console last year. The most popular non-bundled Wii game is Mario Kart Wii at 34.26 million copies sold.
Its successor the Wii U launched last year and has struggled thus far, selling 3.61 million units to date, below Nintendo's internal expectations. Nintendo implemented a price cut for the console last month, dropping the MSRP for the 32GB model to $300.