The PlayStation 4 was the top-selling new console in the United Kingdom in 2013, outperforming the Xbox One by a significant margin despite launching a week later, according to new data released this week from the Entertainment Retailers Association (ERA).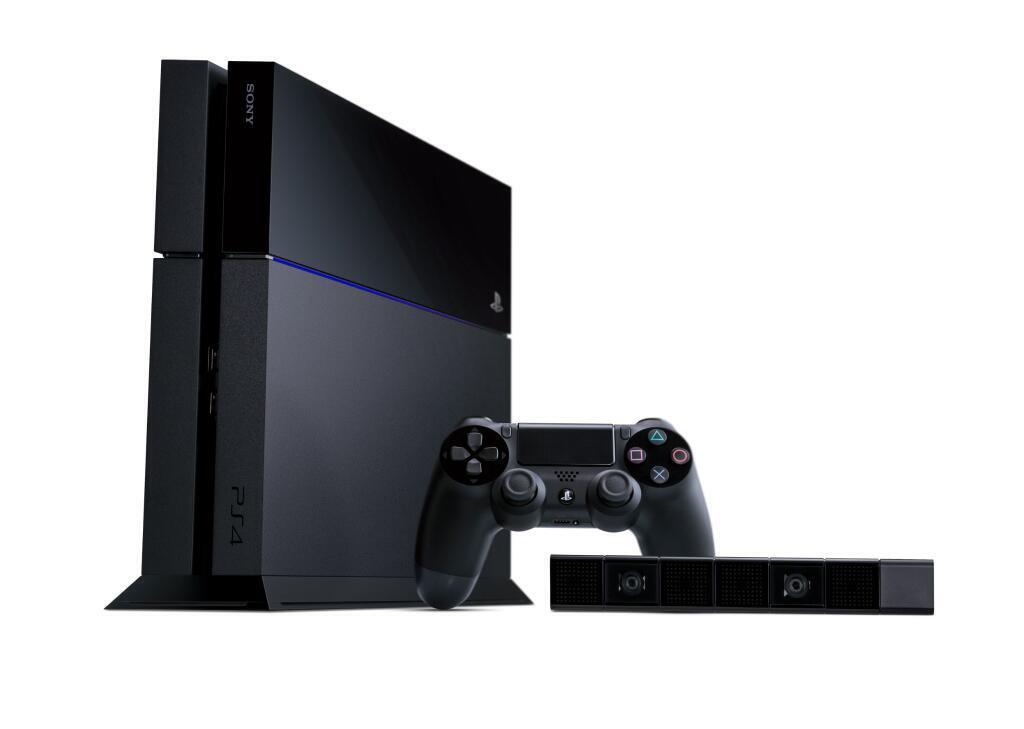 Citing data from research company GfK Chart-Track, the ERA said the PS4 sold 530,000 units in the UK since its release on November 29, compared to 364,000 Xbox One consoles, which went on sale November 22. The PS4 drove around £181.6 million in revenue, compared to £144.5 million for the more expensive Xbox One.
On a worldwide basis, the PS4 and Xbox One are virtually neck-and-neck, with sales for each platform coming in at around 2 million units. Sony said it would sell 3 million consoles worldwide by December 31, 2013, but that date has come and gone with no new sales update from Sony.
On the software side, the top-selling game was Rockstar Games' acclaimed open-world action game Grand Theft Auto V, which moved 3.67 million units in the UK since its September release. Worldwide, the game has shipped more than 29 million units. In the UK, GTAV was the best-selling entertainment product of the year, outpacing DVD sales of James Bond movie Skyfall and The Hobbit: An Unexpected Journey.

"Games continues to deliver digital sales strongly, but it was disappointing that Xbox One and PS4 came so late in 2013 and then huge demand meant stock sold out quickly," ERA director general Kim Bayley said in a statement. "Retailers will be working hard in 2014 to maintain the sales momentum of these two great new pieces of kit."