After the success of Comic Con Express in Mumbai and Bangalore. Comic Con India have announced that Comic Con India is going to a new city this year, yet again and this time it coming to Hyderabad.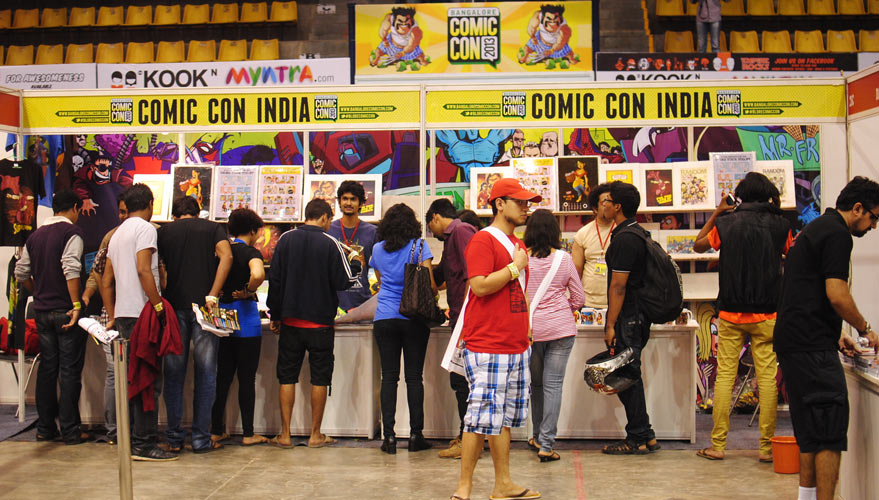 Comic Con Express Hyderabad will be showcasing the latest comics, movies, television, gaming, animation, toys, merchandise and more. The event will have international exhibitors, exclusive preview of films and a costume contest. Fans will event get autograph sessions to interact with favorite creators.
The event is a two day event and will take place over the weekend september 21-22 from 11:00am -7:00pm at Hitex Exhibition Centre, Hyderabad.